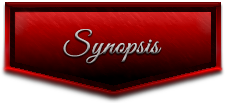 "I bet I could make you fall in love in a week." The offer seals Scott Russell's fate.
After a bitter betrayal and an ugly divorce, the detective is forced to make a fresh start. His new position in a quiet suburb should be a walk in the park compared to his years in Chicago. However, he quickly learns that small towns come with their own issues, with citizens who are slow to forgive and even slower to forget.
The town's wealthy and reclusive author is a mystery to most. To Scott, she's just another nameless girl on the train. With a reserved smile and shoes worth more than a month's rent, his only concern is she might be out of his league.
"I can give you seven days, but not my heart." The acceptance is one more in a string of lies.
Celeste Smythe doesn't believe in love at first sight. Relationships take time and sometimes even that isn't enough. Not with the secrets she harbors in her guarded heart. Yet fate keeps pushing her toward the handsome and absurdly persistent man, and resisting may be more than she can endure, no matter the risks.
When the week is over, Scott may think he knows her. Celeste may know she loves him. But when the truth is revealed about the town's most talked about citizen, he may discover he's put more than his heart on the line.
Black Widow is Book One in the Black Widow Series. Each book in the three book series will release approximately 3-4 months apart.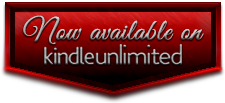 Oh, this book! I was on the edge of my seat the entire time. I couldn't put it down until I got to the very last page. Jenni Moen knows how to write suspense. There were so many twists and turns throughout this book. It's been a while since I've read a romantic suspense book that left me so baffled as to where the author was leading me and what was going to happen. All of the puzzle pieces don't quite fit yet, but it's clear that they will come together in a climactic ending. I can't wait for book 2!
I loved these two tortured souls. Scott and Celeste had so much pain and loss in their pasts that it seems like nothing will ever be right for them again. I'm glad that a chance meeting led them to each other. Who else but someone with similar experiences would be able to heal that heartache. The question still stands, however, as to whether they will ever find peace. Will their relationship cost them more than just their hearts? And is Celeste really a black widow or just that cursed?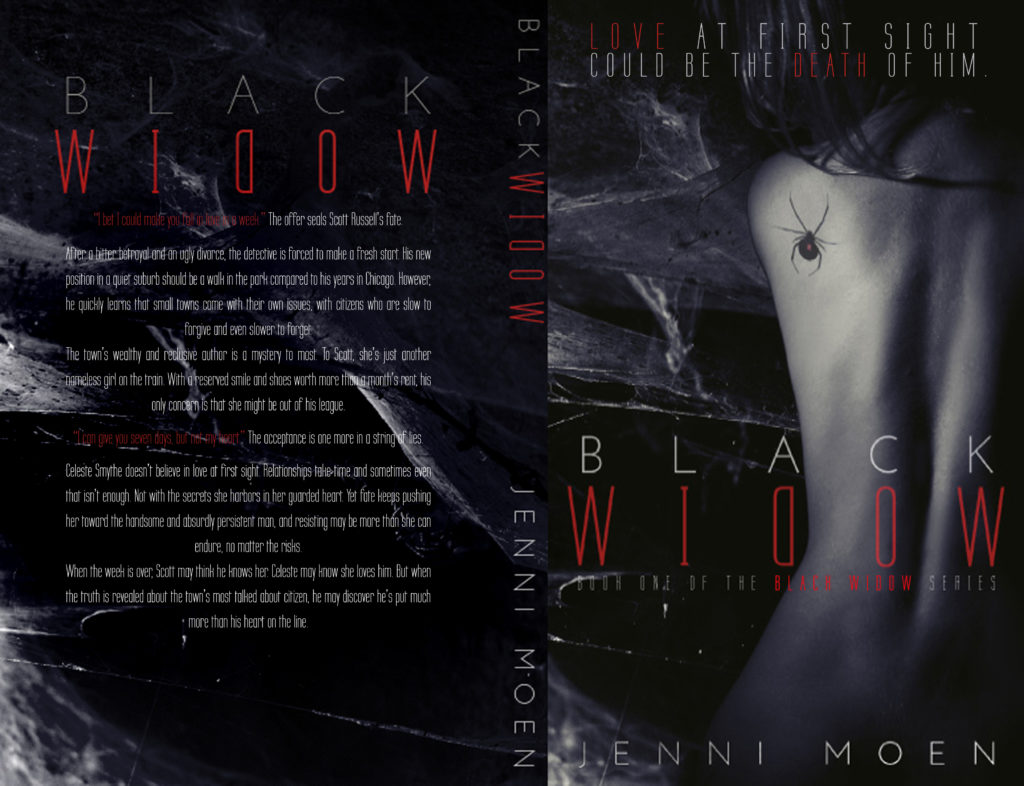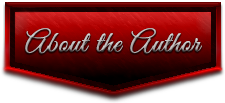 Jenni Moen lives in her hometown in Oklahoma with her husband and three crazy, exuberant kids who have the potential to burn the house down at any moment.
When she's not chauffeuring kids around town, performing her mom duties as a short order cook and maid, or vacuuming for her fastidious husband, she hammers away at her keyboard. Sometimes that means she's up to no good. But every now and then a new book is born.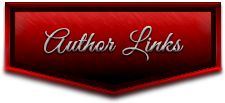 FACEBOOK I WEBSITE I READER GROUP I TWITTER I GOODREADS